Our Team
Honeybrook - Our Team
Our team are passionate about customer service and are here to help with any questions or requirements you have.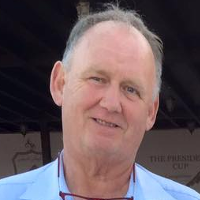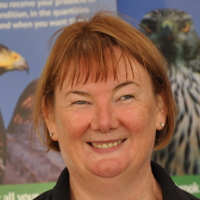 Nick and Lynne - Directors
Nick and Lynne are still very much involved in the business but they have taken a back seat in its day to day running.
Falconry now occupies most of their time and they are frequent visitors to the Club meets throughout the country.
They are always available to meet and greet at the Falconers Fair and continue their support of the British Falconers Club.
Guy - General Manager
Following in his father's footsteps Guy took an interest in Falconry at a young age. He has been managing the company for a number of years and has seen it grow from strength to strength. He is fully qualified as a Transport Manager.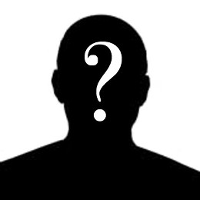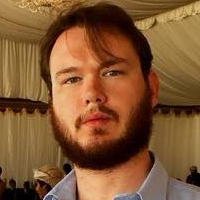 Tommy - International Sales
In February 2015 Tommy ventured into the UAE as Honeybrooks UK representative following the establishment of our Gulf branch.
During his time there he has also entered his own Falcon into the Presidents Cup falcon races in Abu Dhabi and the Fazza championship in Dubai. He was the first Brit to compete.
Stan - Sales and Customer Service
Stan has been with the company for 10 years. He was also a keen Falconer and has been a member of the British Falconers Club for over 30 years.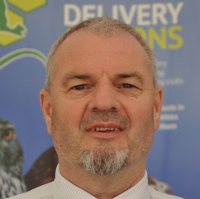 Sam - Accounts, Sales and Customer Service
Sam joined the company in January 2013 as administration and sales co-ordinator. She has since been promoted to Head of Accounts but still plays a big part of the sales and customer service side.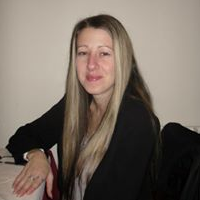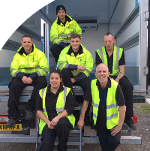 Drivers and Warehouse Staff
We currently have 2 full time drivers Mike and Phil. They are joined by 4 other drivers Wayne, Lee, Grant and Dan who make up our delivery force as well as being valuable members of the yard and warehouse staff supported on a day to day basis by Dave and Nigel.